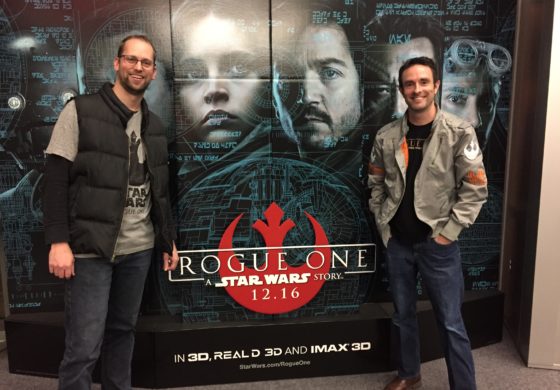 Cory Clubb
February 18th, 2015
0
48
On the latest episode of Bantha Banter: A Star Wars Chat Show, our very own Cory Clubb sits down with Jeff to discuss how Cory discovered the Galaxy Far, Far Away,...
October 28th, 2014
2
44
As much as I love Star Wars and our CWK family, I was also fortunate enough to be involved in another group called The Twelve. More than 103,000 readers devoured New...
Cory Clubb
I've been a fan of Star Wars for years and since the inception of CWK my personal growth in fandom has ballooned to new heights in the last year. Thanks to...